–
Why limit yourself to that relaxing and harmonious feeling of holidays, only a few times a year? Why restrict the luxurious and exclusive experience of restaurants and hotels to special occasions?
At A STUDIO NAMED FOUR we believe your home can elevate your mood everyday.
–
A STUDIO NAMED FOUR is an interior design studio based in the centre of Amsterdam where design, art and expertise come together to transform rooms into experiences.
–
"From our experience in the hotel and restaurant field, we have learned to echo personality through ambiance.
Based on our four-pillar approach, we translate your unique experiences into tailor-made interior concepts that make your home your true destination.
And through our extensive network of contractors and architects,
A STUDIO NAMED FOUR offers a total service."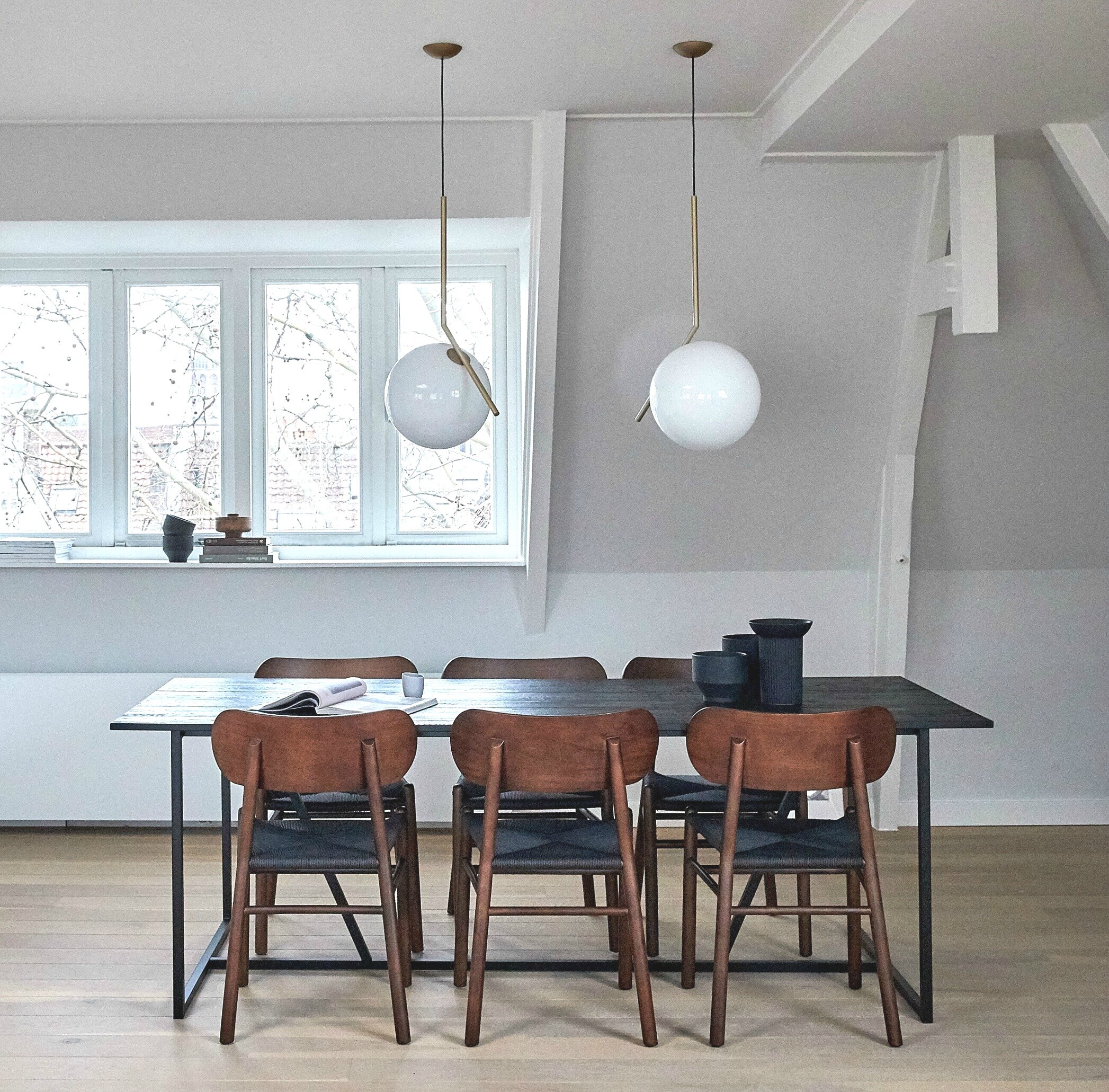 Contact
Give us a call or complete the form, we will get back to you within 12 hours.
Olivier Wilmink
+31 (0)6 25016972
info@astudionamedfour.com